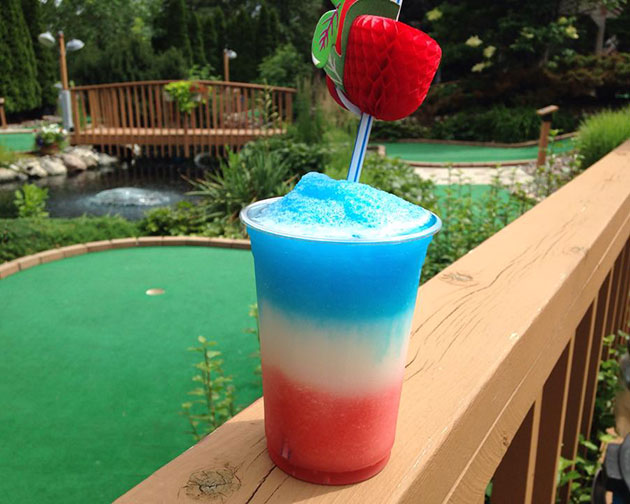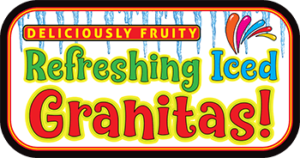 What's a Granita?
It's a cross between a slushy and a popsicle! These refreshing Italian ices are blended with fun, fruity flavors for the perfect frozen treat.
Follow us on Facebook for our Granita of the week - refreshing combinations of delicious fruity Granita flavors crafted by our team members!
Granita Flavors
Raspberry
Lemonade
Blue Lagoon
Pina Colada
Orange Creme
Hurricane Rum Runner
Mango Peach
Green Margarita
Pomegranate Cherry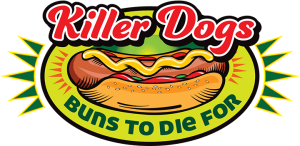 Mouthwatering "Killer" Dogs
What's makes our hot dogs special? Our juicy, natural-casing dogs are made just for Tom & Jerry's by Miesfeld's in Sheboygan, Wisconsin, in two flavors… traditional and chili-cheese (with the chili and cheese on the inside!). Our buns truly are "to die for," baked fresh.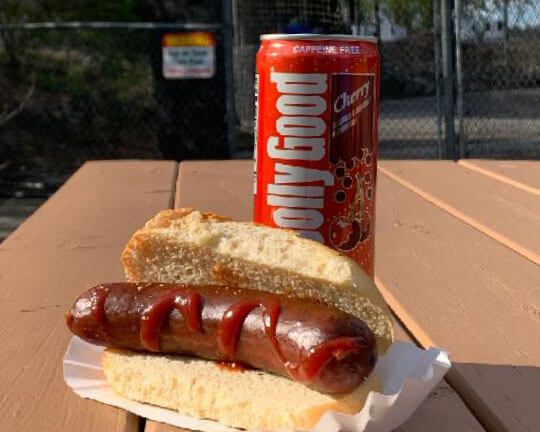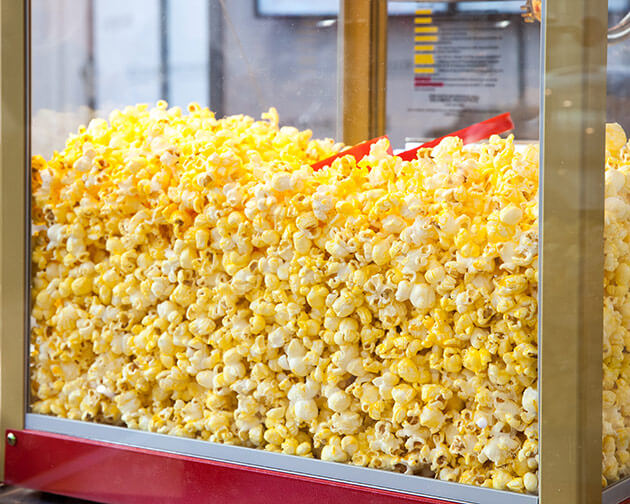 Popcorn
Nachos
Bagged Chips
Cotton Candy (in a tub)
Candy Bars
Small Candy Treats
Ice Cream Sandwiches
Orange Push pops
Other selections available
BUBBL'R Antioxidant Sparkling Water
Jolly Good Sodas in 7 flavors
Pepsi Products
Gatorade
Bottled Water