Batting Practice in Plymouth
We're proud to provide six fully automatic outdoor batting cages, with three slow pitch softball, one fast pitch softball (50 mph), and two baseball lanes (45 mph & 55 mph) for batting practice. Whether you play competitively or just for fun, outdoor batting practice is the best way to improve your swing and confidence at the plate.
Please note: we have a supply of bats and helmets in various sizes, but please bring your own if you have them.
As with any outdoor batting cages, we occasionally need to close for inclement weather.  Please check the local weather before visiting!
Follow our Facebook page for the latest updates on specials, events and weather closures!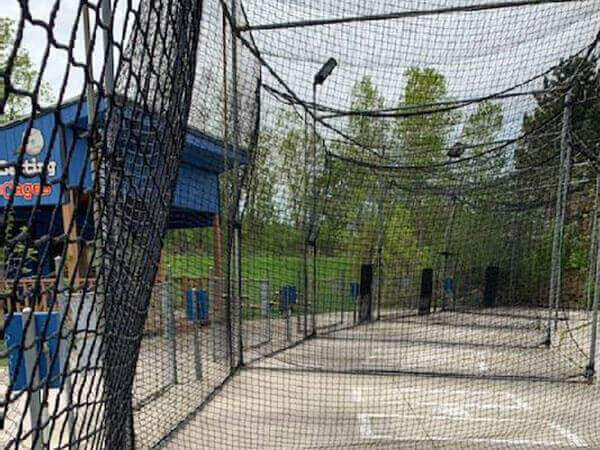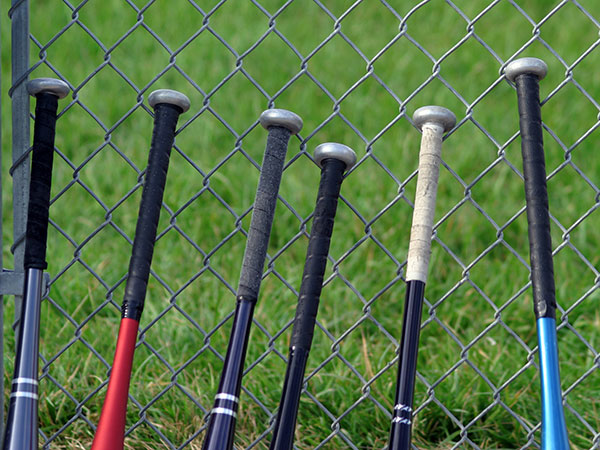 Middle School Batting Practice
Middle school baseball and softball teams, Little League and beginner players... Want to improve your batting average? Our slower speeds are great for building your skills!
High School Baseball & Softball Players
Take the fundamentals you've learned to the next level and learn to hit with power and precision. Improve your stance, batting average and your confidence with extra batting practice!
Fastpitch Softball is now available!
League Baseball & Softball Teams
Take your baseball or softball league play to a new level with some extra time in the batting cage!
15 Pitches per Token
1 Token $1.50
4 Tokens $5.00
20 Token "Heavy Hitter" Punch Card $20.00
Most major credit cards accepted ($10 minimum purchase please)
All prices include tax.
We have a small stock of helmets available in sizes x-small to x-large, but please bring your own if you have one.